CARE PLANS
It's well worth choosing a Land Rover care plan to suit your needs, to guarantee Land Rover expertise and a fully protected warranty.
FIND OUT MORE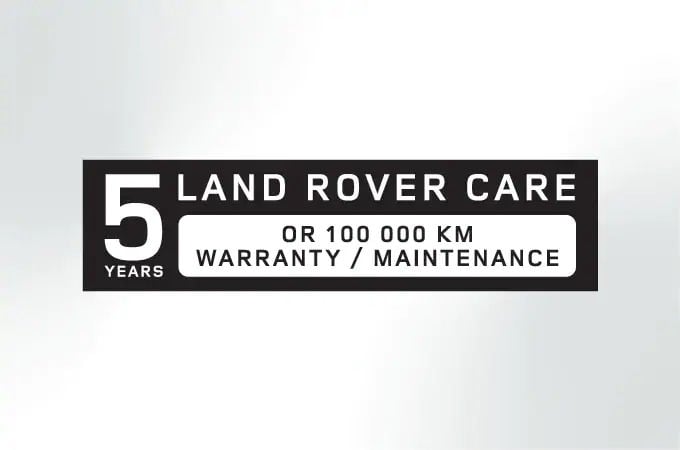 SERVICING AND MAINTENANCE
Inevitably, you will want to ensure that your vehicle remains in first class order by making routine visits to your Authorised Land Rover Retailer for servicing and maintenance.
FIND OUT MORE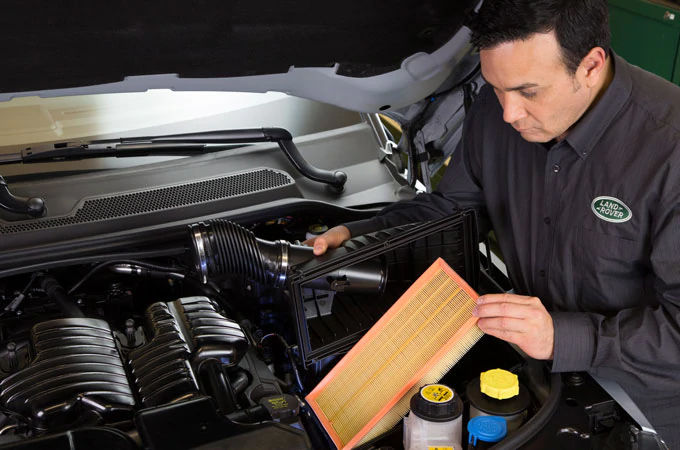 APPROVED SERVICE CENTRES
Only Land Rover Approved Service Centres meet our rigorous quality standards to ensure that your new vehicle and its warranty are fully protected.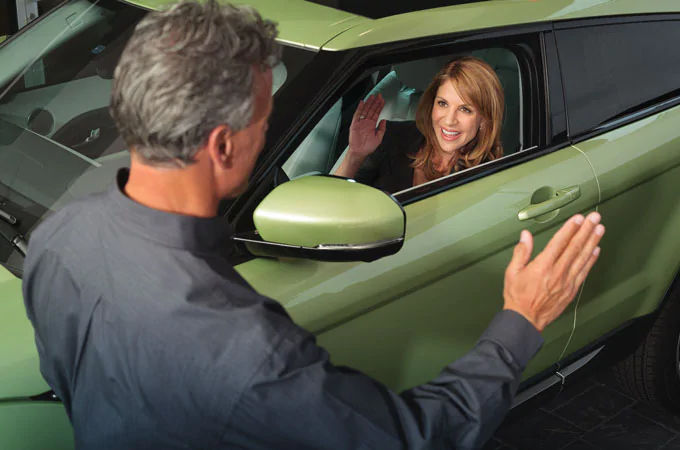 ROADSIDE ASSISTANCE
In the unlikely event of a breakdown or accident, trained technicians come to you at the roadside and, if necessary, we organise and pay for all onward travel
FIND OUT MORE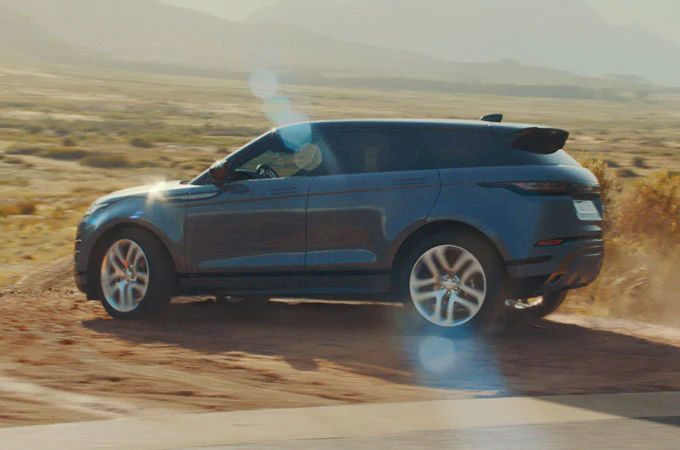 SOFTWARE UPDATES
Your vehicle's wireless software update capability is an exciting innovation that keeps your Land Rover at the forefront of automotive technology. Updates can be made anywhere in the world and at a time that suits you, without the need to visit a retailer.
FIND OUT MORE